With Love, With Grace, With Abundance
Real life Stories from the Modern-Day Woman
Gracefully Magazine.
The essence of everyday beauty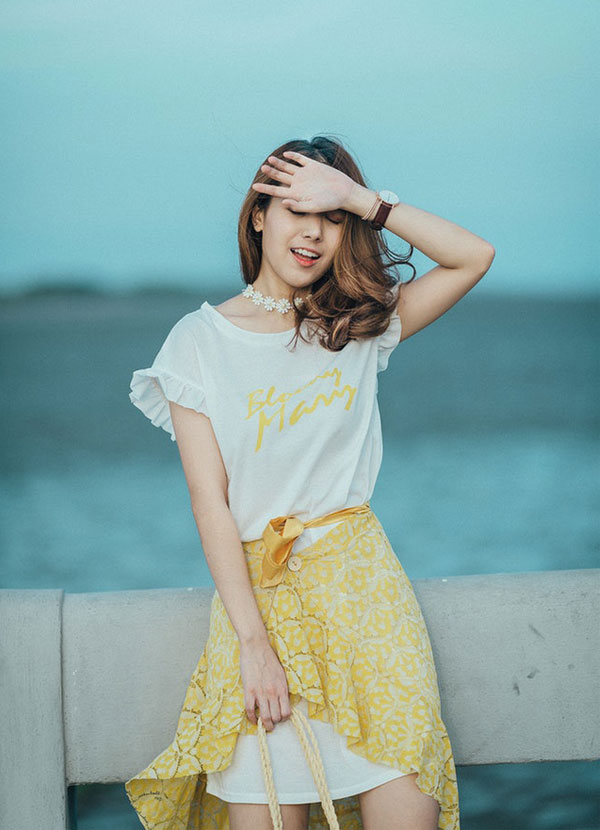 The magazine for the modern-day woman who wants to have it all.
With our busy lives, consuming so much, and our many roles and hats that we wear, it's so easy to get caught up in the hustle and bustle. Gracefully Magazine is about stopping to smell the roses in life. To take time to really connect with yourself, and your loved ones. We celebrate women, from all parts of the globe and all cultures. #gracefullymagazine #womensupportingwomen xo
Live Your Dream Life, Each and Every Day
We aspire to Empower, Encourage and Excite!

Our Gracefully Gals
Get to know our beautiful community and feel supported every step of the way. #gracefullymagazinegals xo

Pretty Little Products
Featuring the best in the biz! Here about it here, first. Whether you want to try out the newest beauty product, or that must-have new bag, or book, we will feature the best of the best! xo

Love Your Life
Here you'll find interviews and tips and tricks with our self-love community experts. From Pilates, through to healthy eating, sleeping tips and self-care rituals, we have you covered girl! xo
All things Beauty, Womanhood and Lifestyle
We are at the forefront of the women's movement for change. We support you, we love you and we salute you! Become a part of our Gracefully Magazine community. #beauthenticallyyou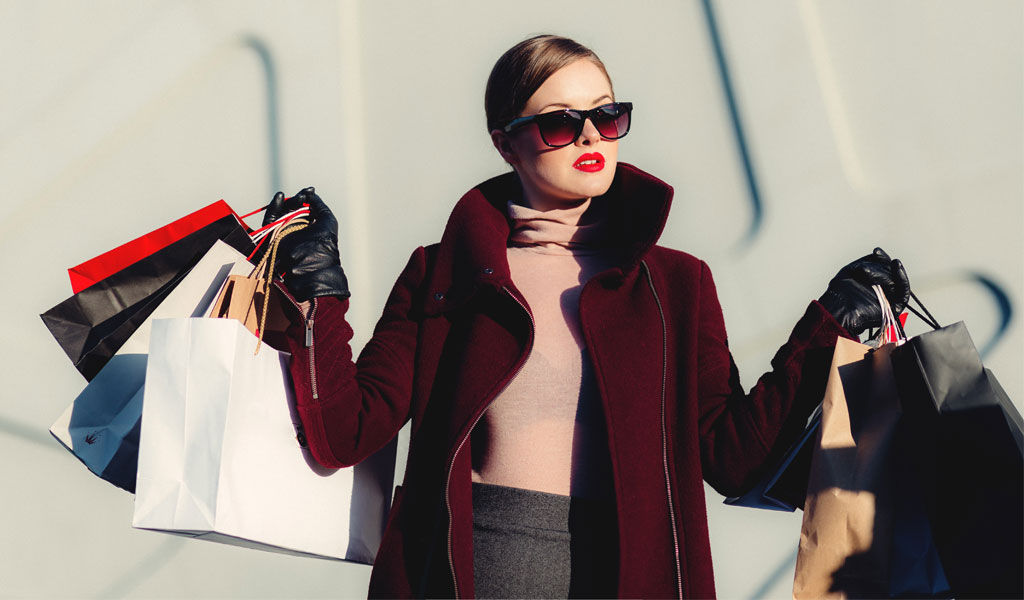 Be Catwalk ready, on a budget!
Supporting Online and bricks and mortar high-street stores. From the latest trends, to classic, staple pieces that will stand the test of time! #wegotyougirlfriend #lovefashion #yesmam #showustheshops #online #fashionaddict #looksweloveandadore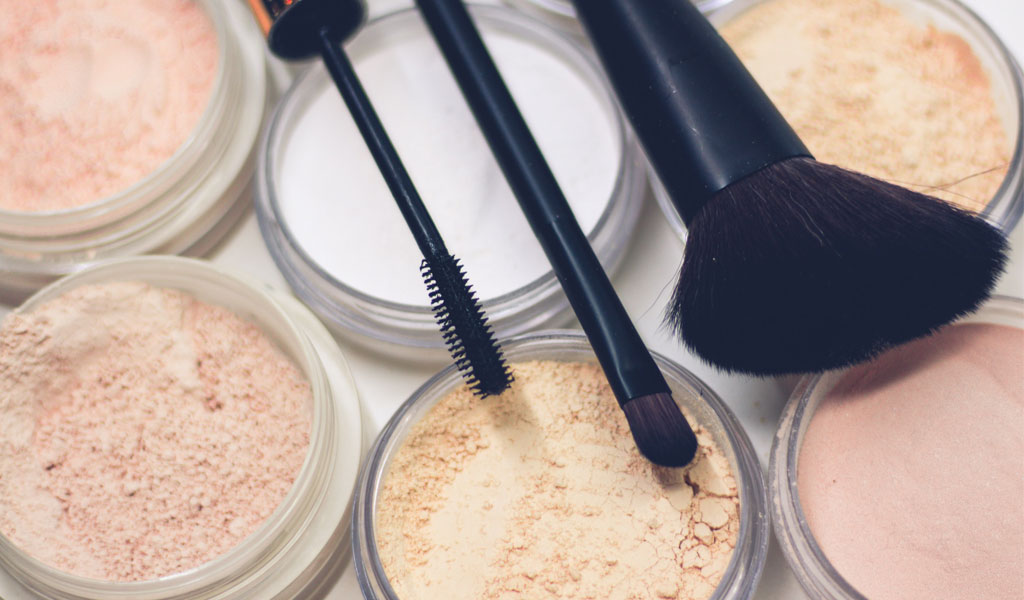 Self-Love - from the Inside Out xo
Here at Gracefully Magazine, we live and breathe all things self-love and self-care! xo From make-up tutorials, to self-care rituals, yoga, reading, travel, food inspo and more, we discuss all things that serve you and your soul! Nourishing your body from the inside out. xo #selfloveandcare #thisislife xo
We'd love to hear from you! Let's be besties! xo
We are so very grateful that you found us! We can't wait to work with you and share your story. Connect with us on socials. Follow our #GracefullyMagazinexo community for all things Gracefully Magazine and girly things! xo